In Trust, we are aiming to provide high quality legal consultancy, support and results for your legal issues.
GET FREE LEGAL CONSULTANCY : 07 3392 3981    l    MON TO FRI 9.00am to 5.00pm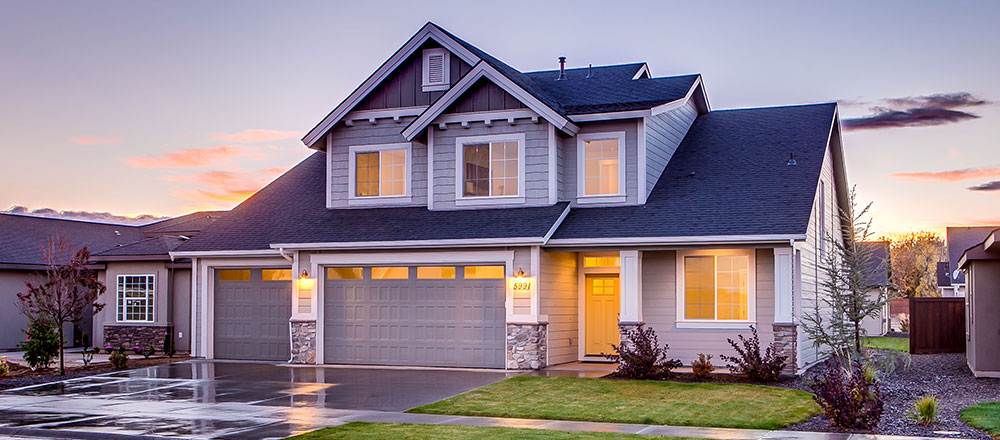 We offer a range of property related legal services and advice to owners.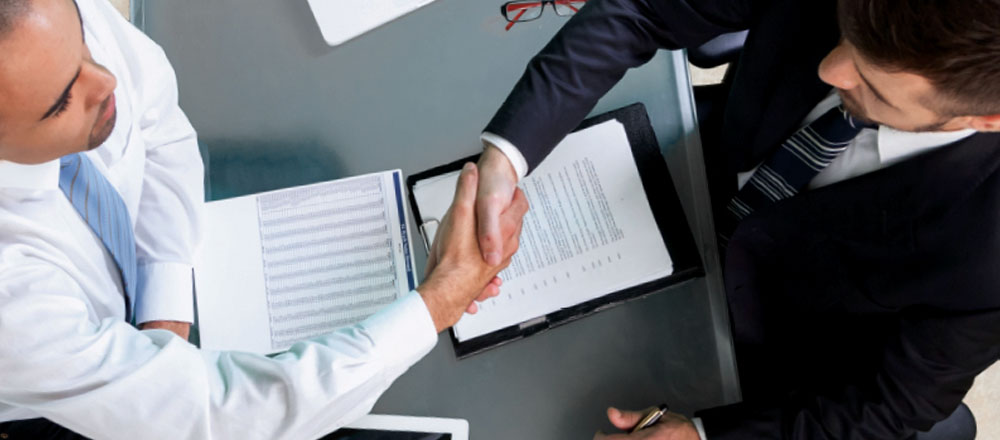 Offers a range of corporate and commercial service tailored to the needs of innovative, ambitious businesses.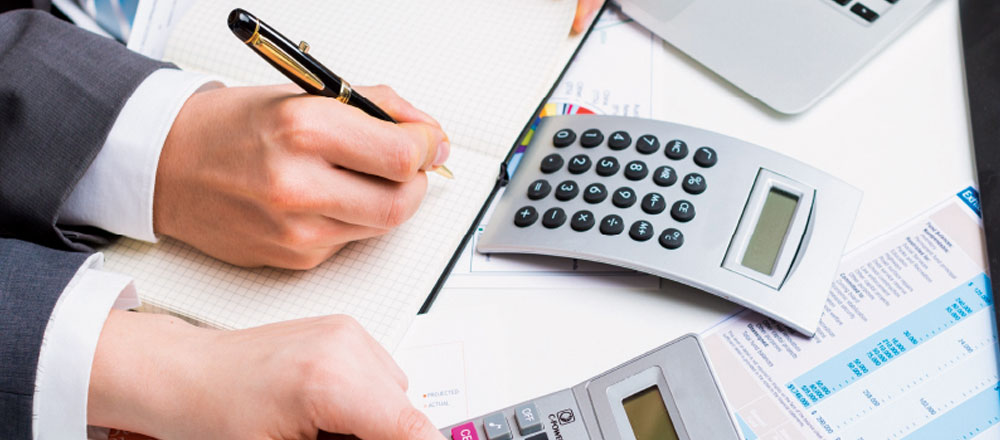 It covers the rules, policies and laws that oversee the tax process.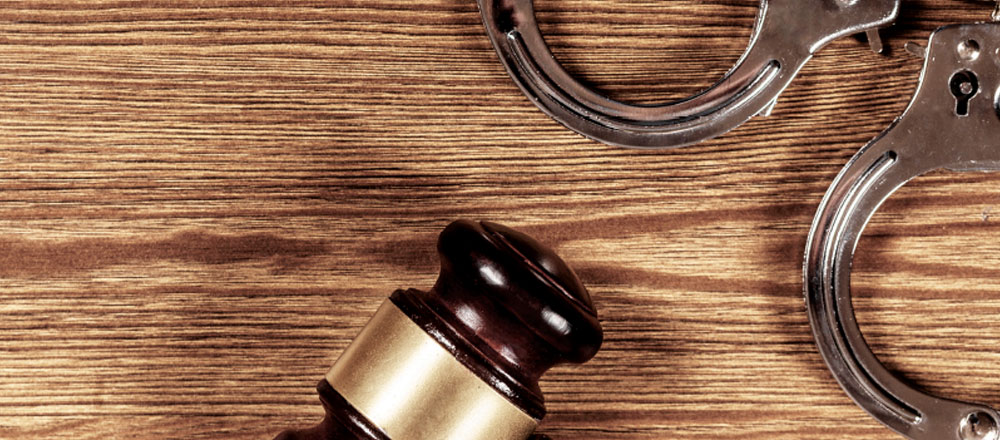 We know that each situation is different, so we take the time to listen to you and offer quality advice tailored to your individual needs.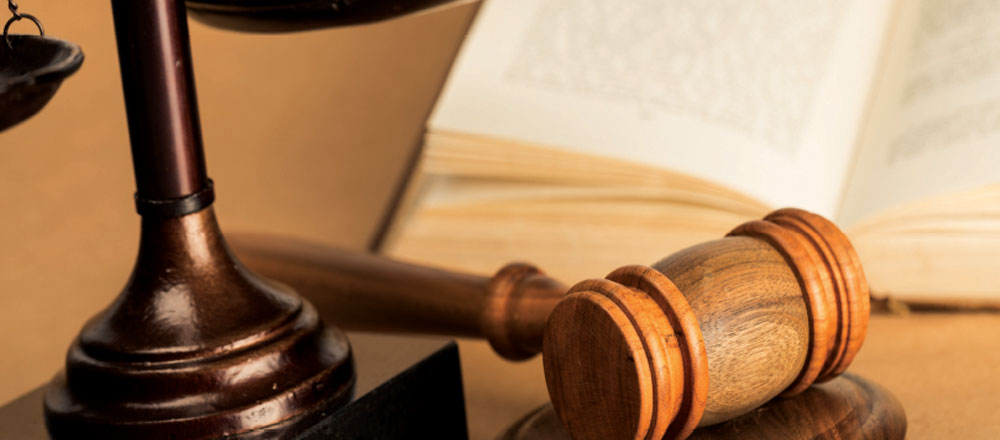 We provide a full range of commercial litigation, civil litigation and dispute resolution legal services for our clients.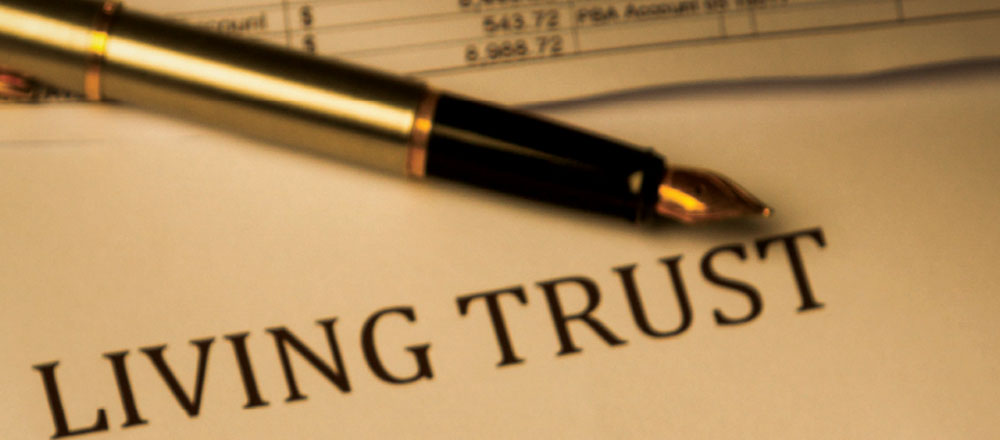 We work closely with you and your professional advisors to prepare and implement a plan for your personal affairs.
Fill out the form below to recieve a free and confidential intial consultation. Don't worry, we never share your information or use it to spam you.
GET FREE LEGAL CONSULTANCY
MON TO FRI 9.00am to 5.00pm
Suite 6 Level 1, 14 Annerley Rd,
Woolloongabba Qld 4102